Zhuoran

Qiao

A practitioner of Molecular Simulation, Statistical Physics, and Machine Learning.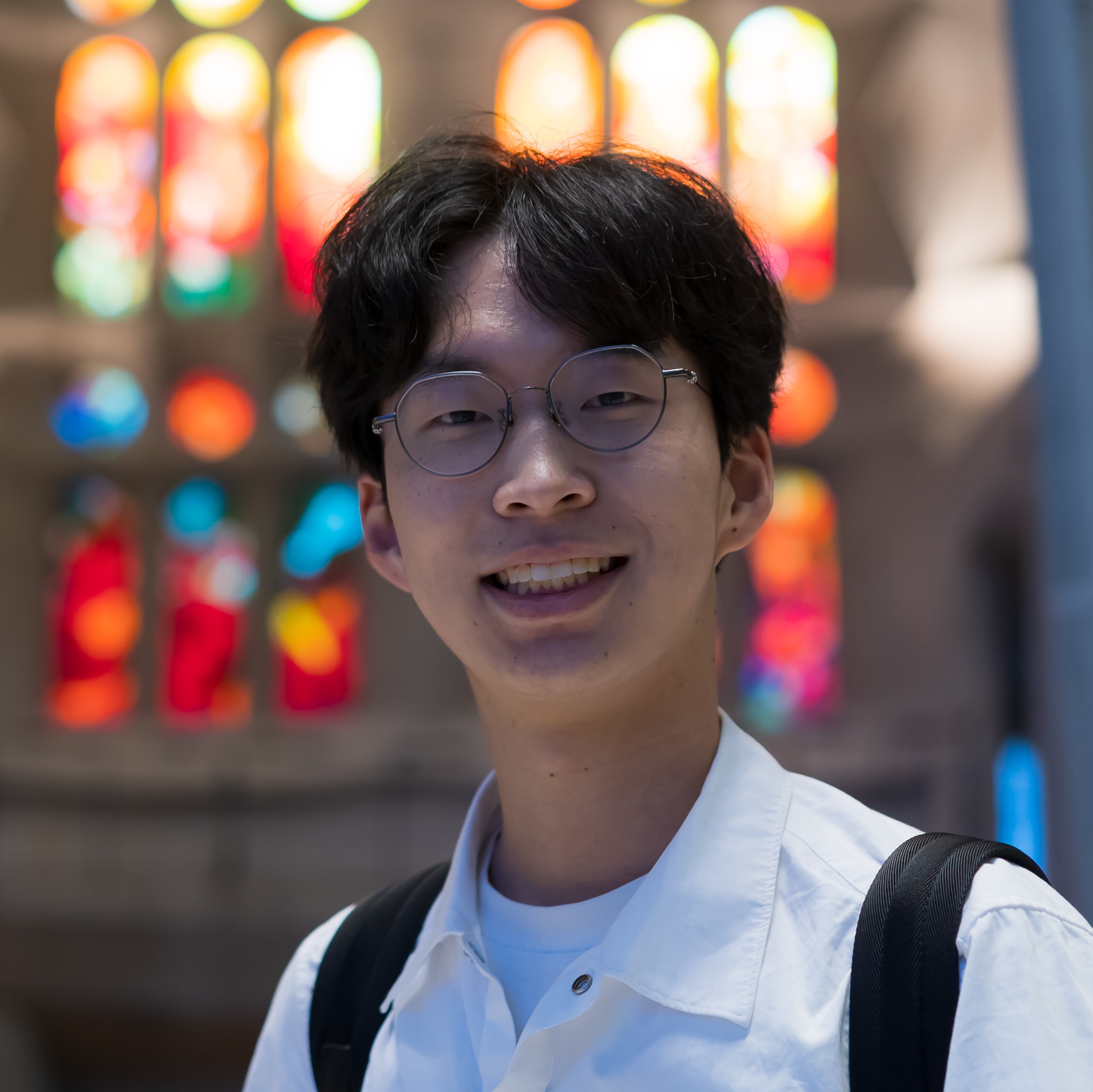 I am a Ph.D. student at Caltech CCE working with Prof. Anima Anandkumar. I collaborate closely with colleagues from the Miller Group and Entos. My research centers around developing physics-driven geometric learning approaches to tackle complex problems in chemistry and biology, especially for the study of electronic structure and dynamics out of equilibrium.
I earned my BSc from Peking University in 2019. As an undergraduate student I worked in the Gao Group at PKU CCME, where I studied the statistical mechanics of confined soft matters.